I believe in connection
I believe in a family-centered and community based approach as a core value in both my personal and professional life.

All people fundamentally deserve to be treated with dignity and respect.

I consider each person to be the expert in his or her own life and that healing is an experience unique to the individual, viewing myself as a collaborative team member.

I believe in the profound ability of the human spirit to overcome suffering and challenges, and that this ability is deeply rooted in our relationship to and connection with the natural world around us.
I can help you with...
Services
Individual Counselling
Counselling is a safe, supportive, nonjudgmental process designed to help you understand life problems and yourself better in a confidential space. People from all walks of life see counsellors for different reasons:
To understanding how life events can impact us
To learn to manage difficult emotions, relationships, and situations
To find solutions in challenging times
To meet individual goals
All sessions are private and confidential, according to the Code of Ethics as laid out by the Canadian Counselling and Psychotherapy Association.
Services
Nature-Based Therapy Sessions
The natural environment is mindful and self-reflective space, that allows us to connect deeply with ourselves. Sessions can be still or movement oriented, incorporating the ability of nature to positively impact our inner world.

Adopt the pace of nature: Her secret is patience. -Emerson
Services
Equine Assisted Counselling
Currently unavailable due to COVID-19 restrictions
Equine assisted counselling is an effective, research proven mental health intervention that utilizes horses in counselling sessions. It's been shown to lower blood pressure, heart rate, and alleviates stress.
Horses are non-judgmental, have no preconceived expectations or motives, and are highly effective at mirroring attitudes and behaviors of the humans with whom they are working.
Benefits of equine therapy sessions include:
Self-confidence
Increased positivity
Reduction in stress & anxiety
Improved communication
Relationship building
Improved self awareness
Healthy assertiveness
Setting boundaries
Creative freedom - learning to be playful and have fun
Karen Lara
MC, CCC
Mental Health Therapist
EAGALA certified
Karen holds a BA Psychology (honours) and Masters of Counselling Psychology degree. She is a registered therapist through the Canadian Counselling and Psychotherapy Association (#10000784) and is certified under the Equine Assisted Growth and Learning Association as a equine mental health professional. Karen focuses her clinical practice in the area of complex trauma and is passionate about body-centered modalities for emotional growth and healing, particularly through horses.

Specialized Services for Emergency Workers Available to all Emergency Workers and their families, we aim to close the gap between Mental Health Clinicians and Emergency Workers. Our services are designed to provide access to Occupationally Aware Clinicians who have completed specialized training. ​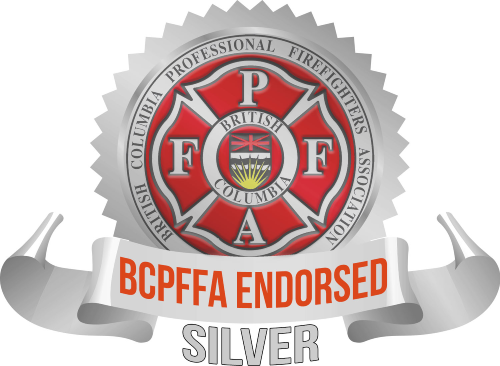 Private Online Counselling &
Nature Based Therapy
$

125/hour
Individuals
Couples
Families
Equine Assisted Counselling
$

150/hour
Extended Health Benefits
&
3rd Party Providers
Coverage for counselling is available through many benefits programs.
I'll help you explore your options.